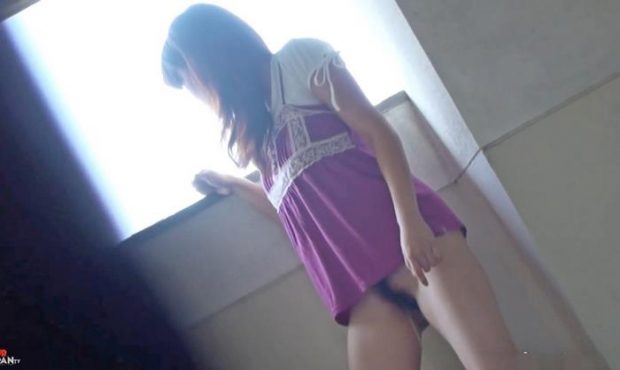 Young lady groans and holds her legs together, then struggles to get her panties down before she pisses them in a dark corner. Piss streams down her leg and wets her panties and shoes. She uses them to wipe up then drops them in the puddle and rushes away.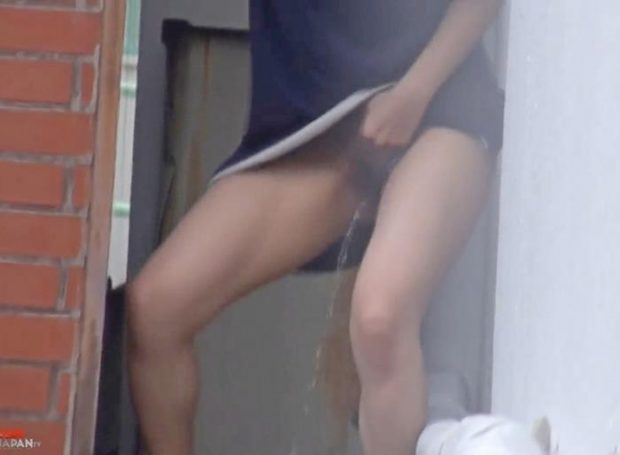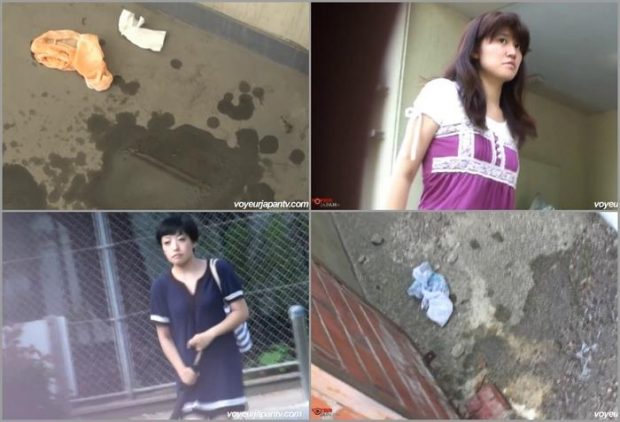 Filename: SHORT SHORTS' WET PEE STAIN.mp4
File format: .mp4 (MPEG-4)
File size: 360.53 MB
Duration: 10mn 53s
Video: 1920 x 1080 (16:9) ; 29.970 fps ; 4 378 Kbps
FileBoom.me SHORT SHORTS─ WET PEE STAIN.mp4 Download file – 360.5 MB
1 Comment to Wet spots on the shorts. Sexjapantv.
Leave a comment