selfpiss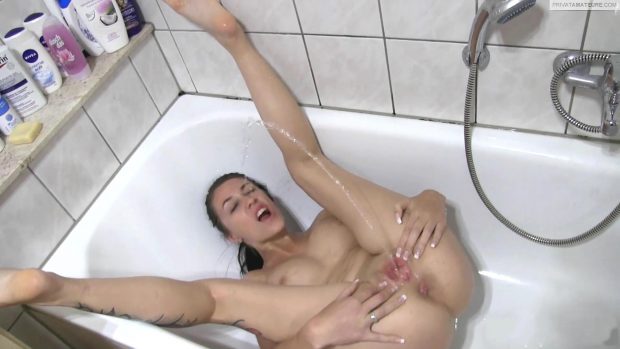 In the bathroom Meli trying to piss in the mouth, and it totally messed up.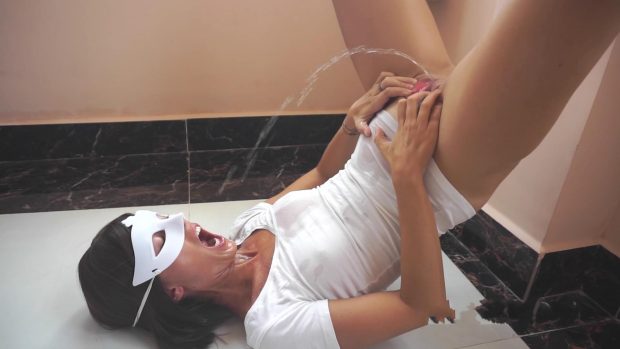 Morgan: – I wanted to add a different taste to my favorite golden juice so I decided to try selfpee :) Despite my inexperience I got to drink quite a bit and I have to say – I really liked it!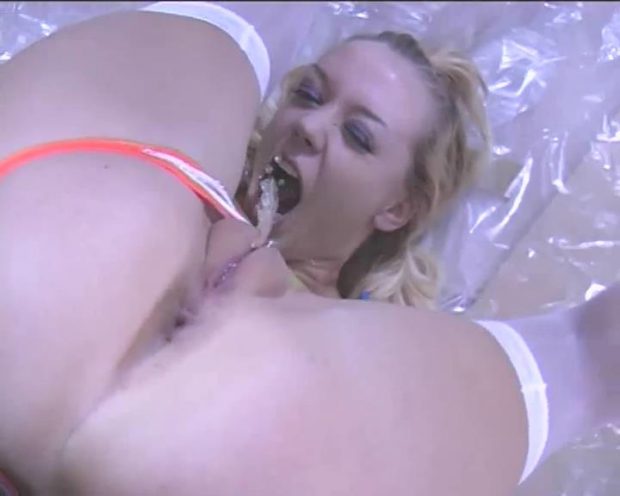 Annette bathes in pee and makes her favourite soup.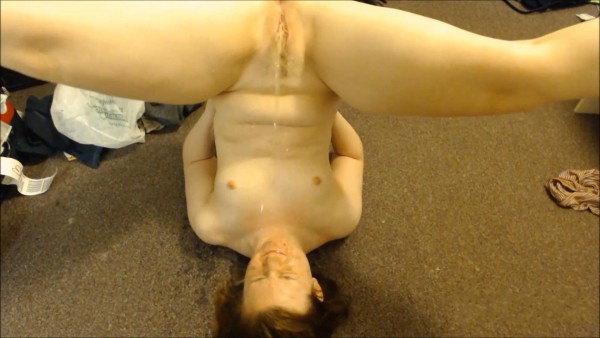 Extreme girl have fun pissing on herself in mouth, hot action cam show.
› Continue reading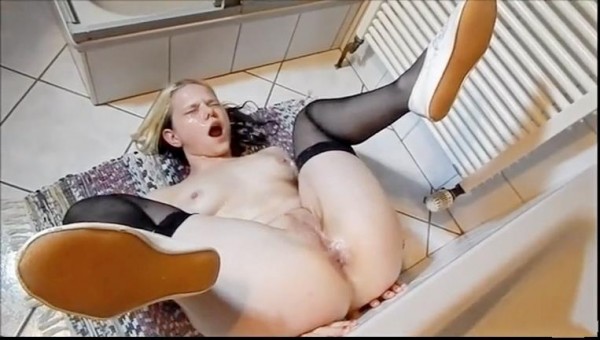 Compilation of amateur women with ass up high in the air, piss down on their own face and mouth.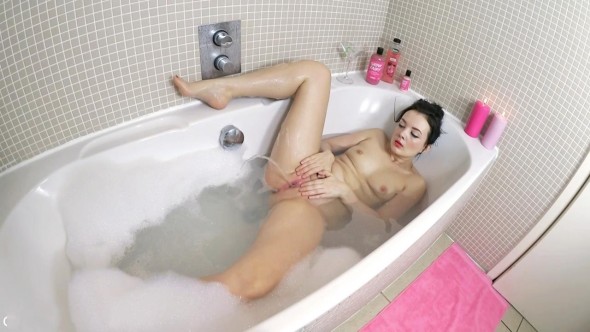 Enjoying a cocktail and relax in hot bath. And when finish washing with soap Faye pee in an arch into the water and rinse herself off!
› Continue reading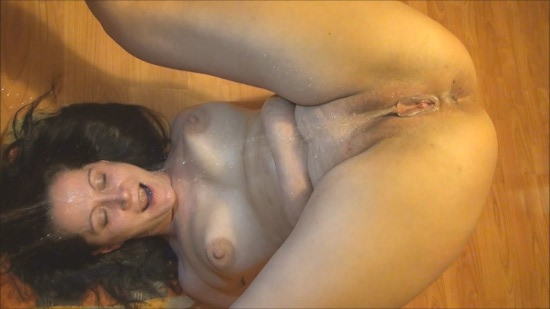 Amateur woman self piss.
› Continue reading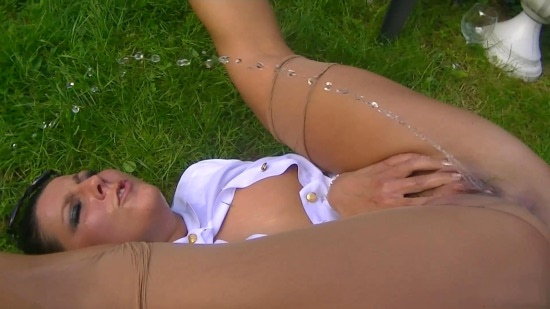 First this chick pissing into her pantyhose, and when her vag is nice and juiced up, she piss right into a wine glass, and it would be rude of her not to give it a little taste and then pour it all over herself!
› Continue reading
Simon is home alone again and a dirt fucking mood for some solo piss fun! Of course she rubs her clit until she climaxes, but things really get wild as Simon puts her ass in the air and lets the piss flow out of her pussy and all over her, but that's not all! Simon grabs a wine glass and shoots more piss into it, and once it's full she pours some onto her big tits and rubs her sexy self into the piss puddle on the floor! Nice, Simon!
› Continue reading

Wendy Moon having herself stripped naked with her wrists and ankles bound, and placed upside down in a doorway with a funnel stuck in her mouth so that she can try to see how much pee can aim into her own mouth.
Little beauty Monique lay upside down, pissing in her own mouth, and she swallowed it as if it was lemonade. After that she injected half a gallon of chocolate custard in her pretty ass, which she expels and smears on her cunt and in her face and hair. After that Monique makes herself come using a bottle of beer. › Continue reading

She likes to taste her own warm pee.
› Continue reading