mfxmedia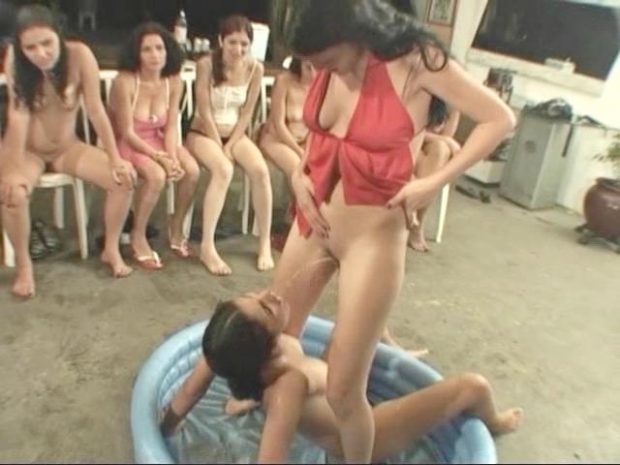 18 girls pee on each other and swallow all the piss. Each competitor should drink piss from at least 6 girls, then she will pass to the second round. Girls drinking big amounts of hot piss coming directly from their pussies and only a few girls can handle that much!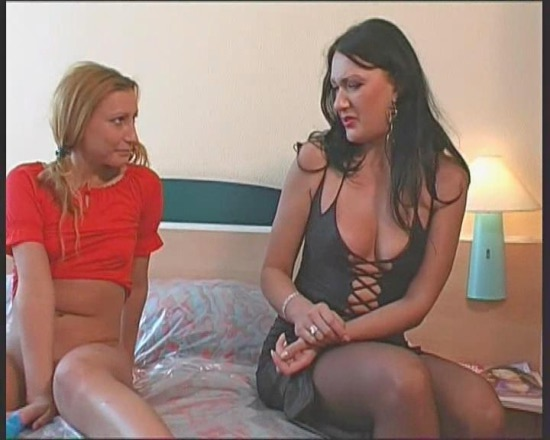 Christine in bed plays with pussy and wets herself. Then Tima comes and teaches bad girl to clean this mess.
› Continue reading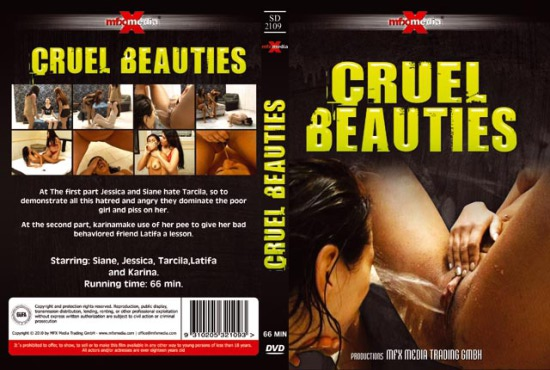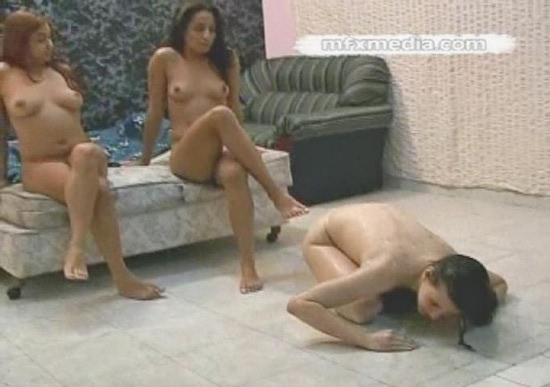 Jesicca and Siane hate Tarcila and they dominate the poor girls with lot of piss. Karina gives Latifa an extreme pissing lesson because of her bad behaviour.

Two Brazilian bitches humiliate the third girl. They pee at her and wipe the floor with her hair and body.
› Continue reading

In the first part, Cristina shows you, how to delight yourself with your own piss. In the second part, the hottie Chris will teach you how to taste a delicious drink made with hot piss, where they use accessories like transparent tubes, hoses and jars and make totally different and exotic positions. Don´t lose this exciting movie, divided in two delightful and wet pieces!
› Continue reading

On the first part, Amanda and Karla are playing at Amanda's mother's room,  and they discover each other bodies and the pleasures of  gold rain! On the second part you will see Giovanna and her friends showing that the  pissing actions doesn't have hour or place to happen . And the grand finalle is Barbara Cristina with Letícia Miller and other friends showing that Europe is a free place for those who want to piss in public!
› Continue reading