Lara-CumKitten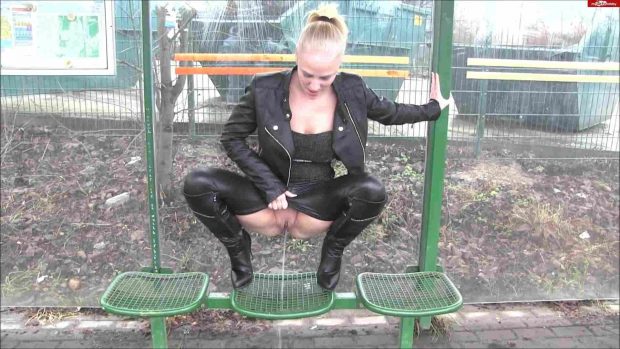 In a public bus stop Lara pulled down leggings and full bladder emptied on the bench. There was quite a bit and everything was soaking wet.
› Continue reading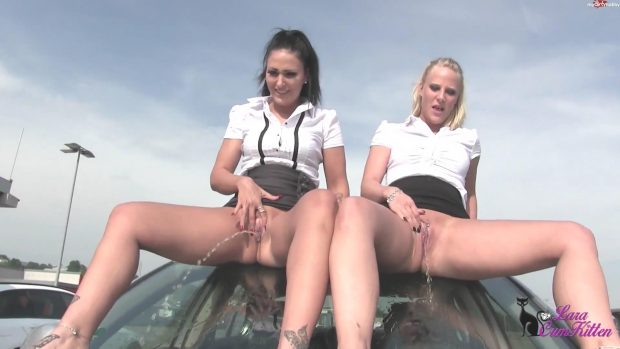 Lara and Mira Feierabend and discover a Parckdeck the car by their chef. Since boss is not exactly friendly, Lara has a Revenge idea – piss in on the car ;-) Since the park is also a shopping center, of course, are everywhere people but girls risk it and it has Mega fun :-)
› Continue reading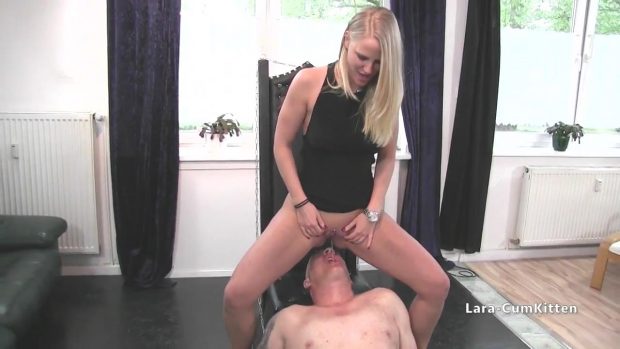 Now is time to show who's boss! No, your mistress today is not pleased with you!
After the hot sauna Lara go in men shower. The two lie down immediately so she can pee and can not get enough of precious girl champagne.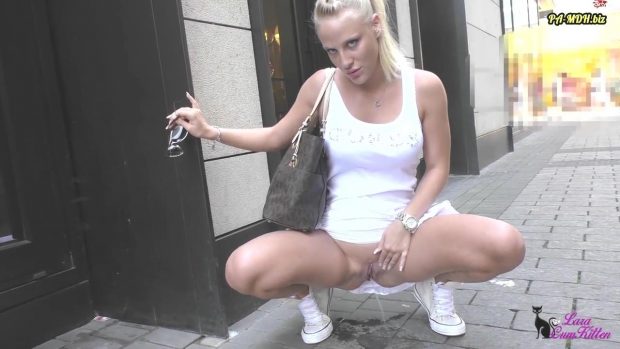 Public PISS located in Cologne's pedestrian zone.
Crazy Public madness! Lara and Mira piss on man in the middle of the parking lot. He did not expect and drowned in their Piss tsunami.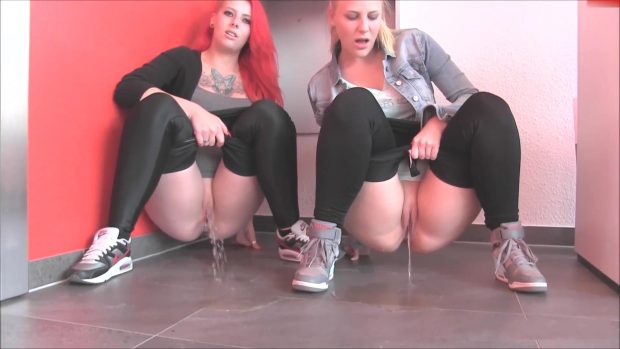 Lara-CumKittent and Bonnie-Stylez went to the bank, both had to pee so badly. They squatted down easily and violently pissed off! Leaving a huge lake on the floor. Unbelievable!
› Continue reading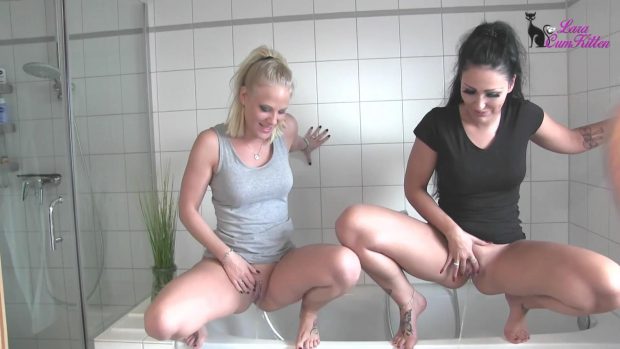 Two german amateur ladies desperate and pee on bathroom floor together.
› Continue reading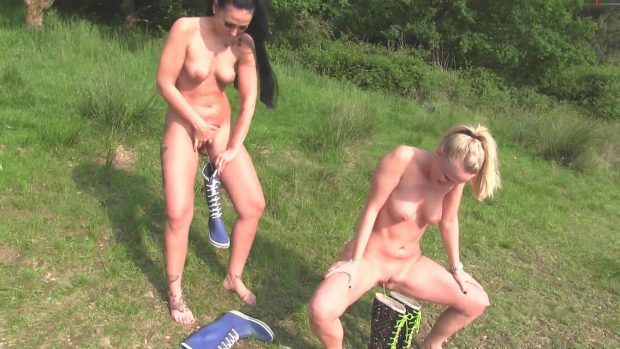 Two hot girl Lara and Mira naked in their colorful rubber boots. It feels really cool with bare feet in rubber boots filled with pee. hihi :) The men in the passing boat also fun at the sight.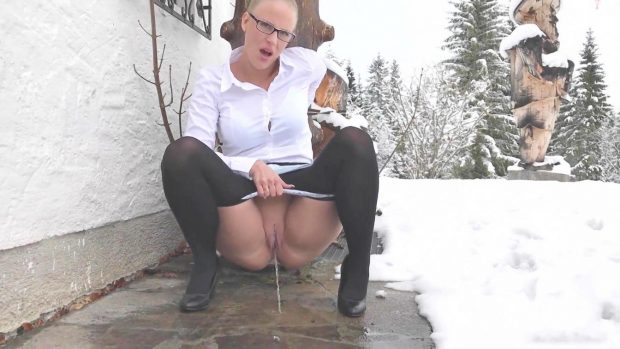 Locked out – office bitch pisses off horny.
› Continue reading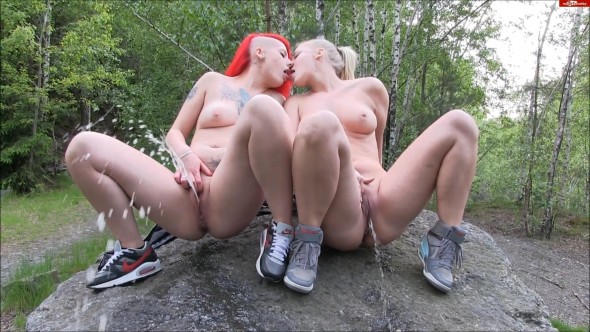 Come lick our wet pussies, with Lara CumKitten.
› Continue reading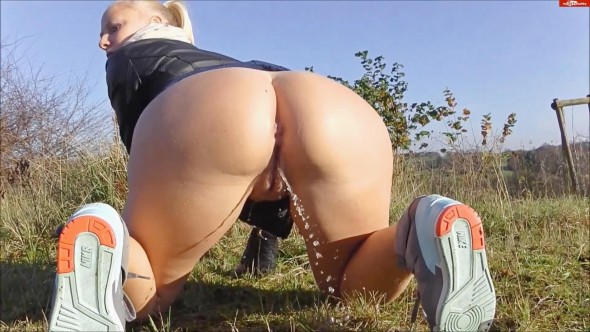 Lara-CumKitten – Crass Doggy Outdoor Piss.