Lara-CumKitten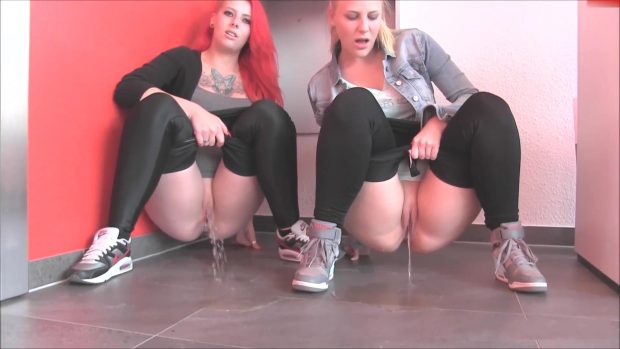 Lara-CumKittent and Bonnie-Stylez went to the bank, both had to pee so badly. They squatted down easily and violently pissed off! Leaving a huge lake on the floor. Unbelievable!
› Continue reading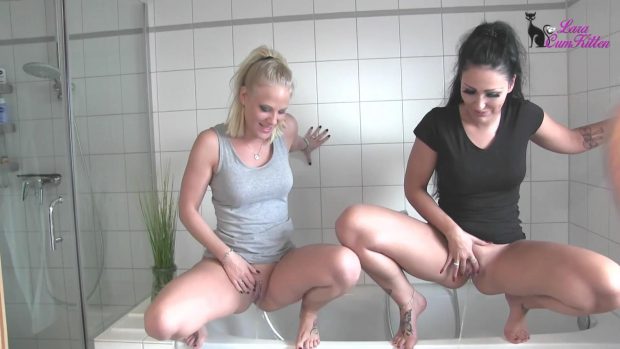 Two german amateur ladies desperate and pee on bathroom floor together.
› Continue reading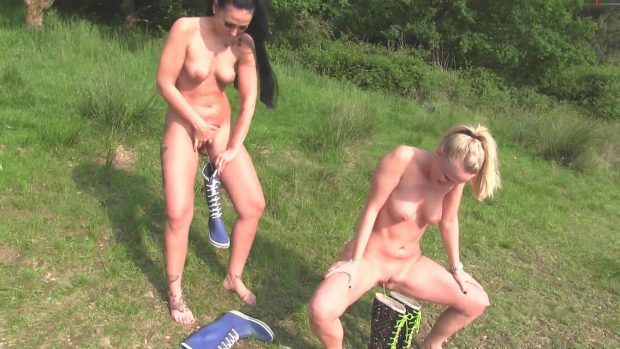 Two hot girl Lara and Mira naked in their colorful rubber boots. It feels really cool with bare feet in rubber boots filled with pee. hihi :) The men in the passing boat also fun at the sight.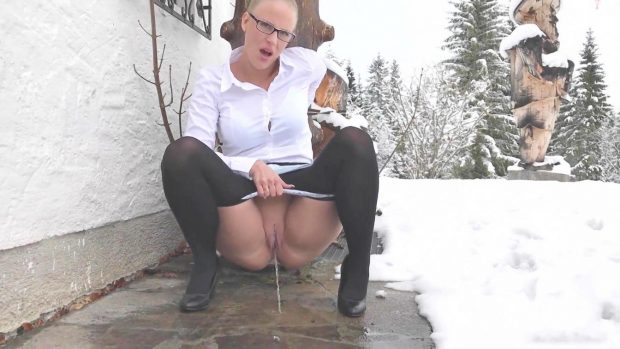 Locked out – office bitch pisses off horny.
› Continue reading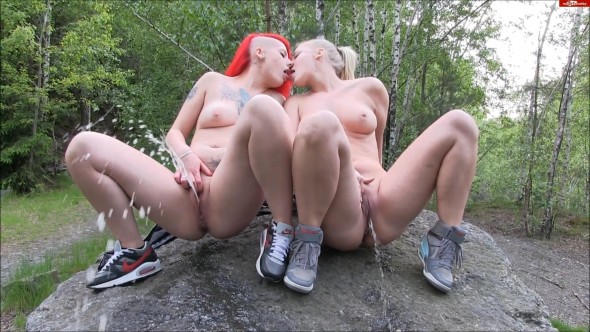 Come lick our wet pussies, with Lara CumKitten.
› Continue reading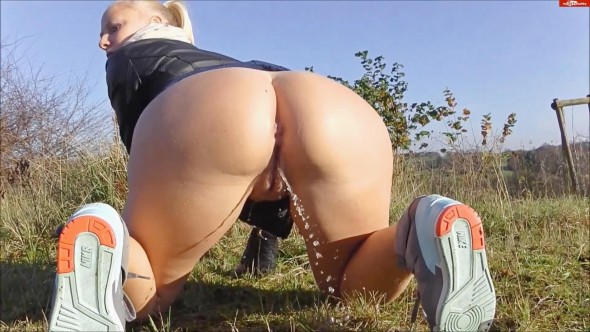 Lara-CumKitten – Crass Doggy Outdoor Piss.