GirlsLikePee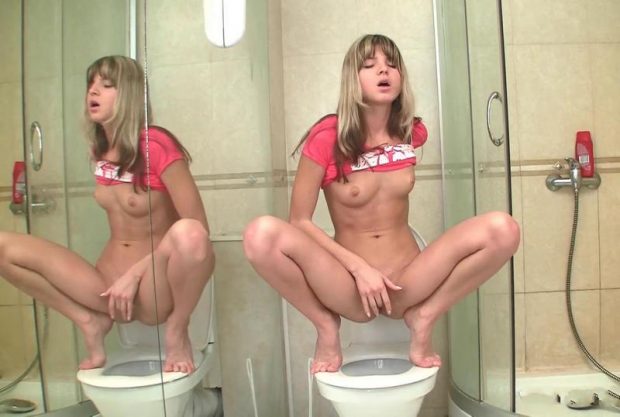 Gina Gerson incredible hot girl runs to the toilet to pee. To relax better and let the pee flow she starts to touch herself. And soon the golden liquid leaves her hot pussy…
› Continue reading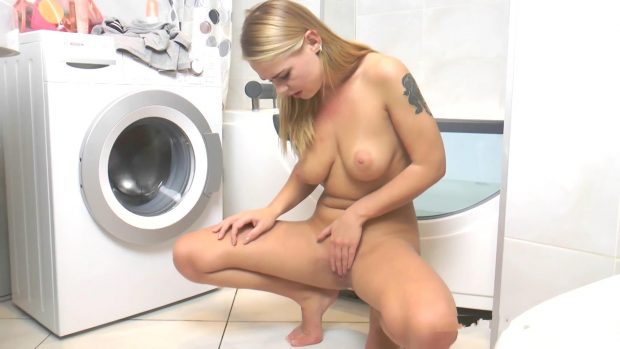 Darina decide to take bath and therefore she starts to fill the bathtub with water. Listening to the bubbling sound she can't help herself – she urgently needs to pee! She starts to take off her dress, knees down at the ground with her legs spread and starts to pee.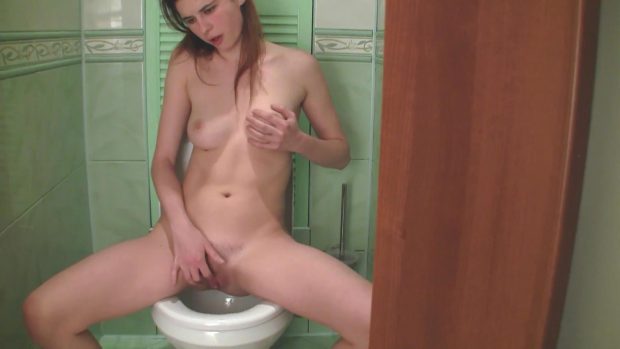 Tanata takes a seat on the toilet. She has to pee very urgently so she just let the pee flow. She starting on massaging her pussy a lot more than aiming with her stream of pee… So a lot of the piss doesn't hit the ground of the toilet…! She continues to finger her hot hole and becomes so much turned on that not only pee drips out of her pussy – until she reaches the climax!
Covered the desk with lot of pee!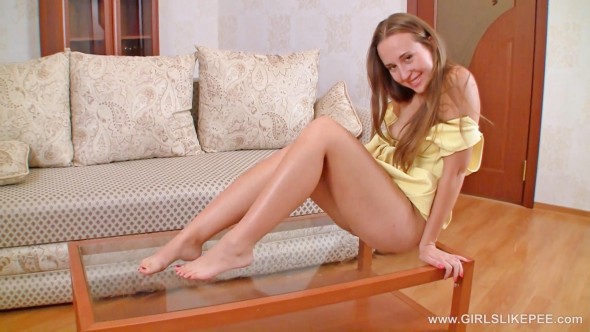 Limonika is a cute, shy girl – but if she starts the action she won't stop anymore! She spreads her hot legs standing on the glass desk – and starts to pee! First it is only a small amount of pee but after a few moments it is a big puddle!
› Continue reading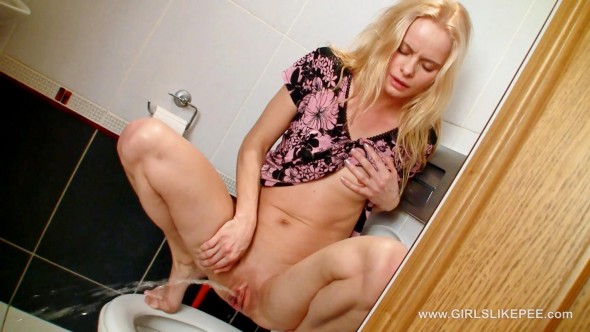 The blonde Suzi hold out so long that it seems there comes nothing out of her pussy. Because of the pressing her pussy seems to vibrate. But then she starts the action! She pees again and again.
› Continue reading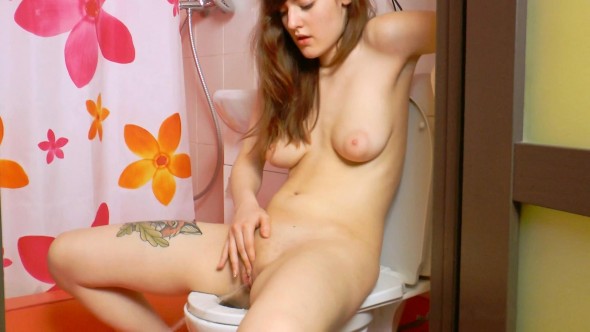 Anni pees all up the bathroom! She's so hot!
› Continue reading