G-Queen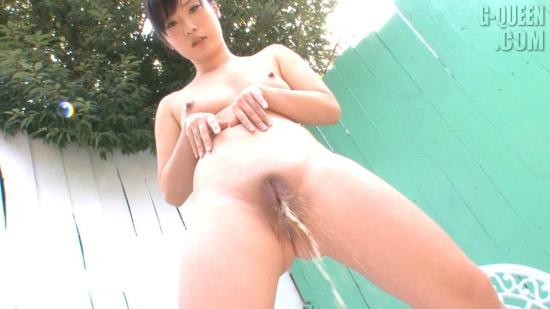 G-Queen – Water Plays 13. 2015 special.
› Continue reading

G-queen presenting Water Plays 12  2014-2015 Winter Special.
Fresh and smooth fully shaved pussies of Young Japanese Girls give us the best of their piss-shots. This is just beautiful. You won't regret it.
› Continue reading
Here it is – long-awaited Water Plays episode 11. Get ready for the golden showers from cute japanese models. They try to do their best piss shots to satisfy you.
› Continue reading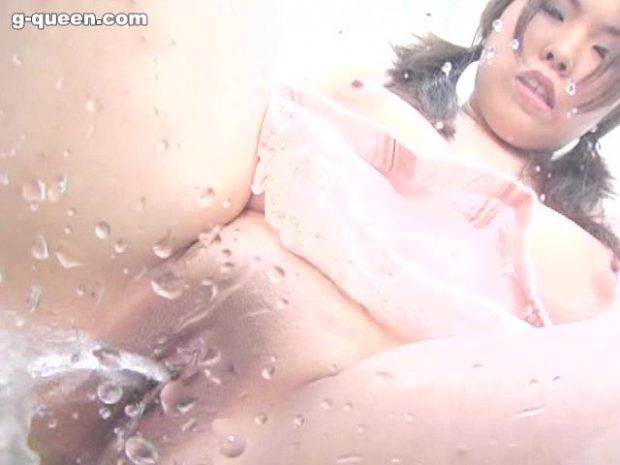 Japanese young ladies with completely shaved pussies flows their piss freely.
Piss Japanese ladies on the camera. Features of G-Queen videos is close ups and models with completely shaved pubic hair , which is very unusual for Japan.
Japanese Young Girl's Pee!   Shaved pussies!
G-Queen piss video # 8. Compilation of peeing Japanese Young Girls!