abbywinters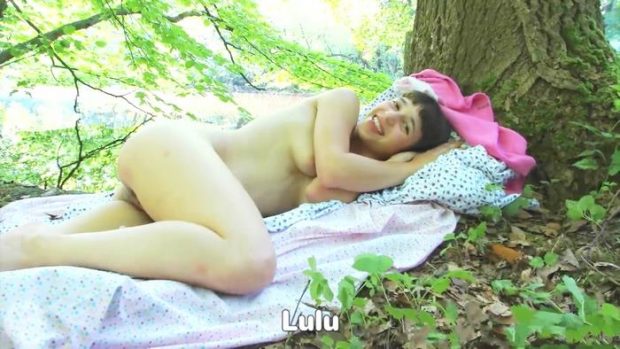 Stretching out her petite body across the forest floor, Lulu explores herself and teases herself as she undresses.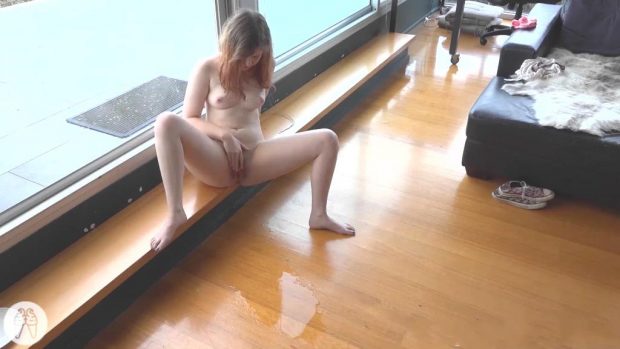 Laying completely naked on the couch, Kate fingers herself vigorously until she reaches a powerful orgasm. Opening wide her legs, Kate pees on the wooden floor as she uses her fingers to spread her labia apart, playfully smiling while she does it.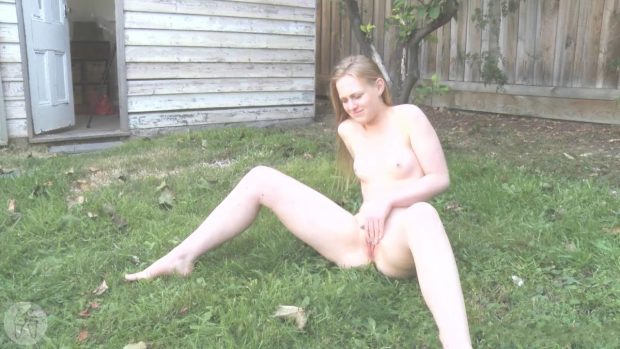 Strawberry blonde Aussie Monica, shows around her pink and cosy bedroom as she teases glimpses of her slender body.
› Continue reading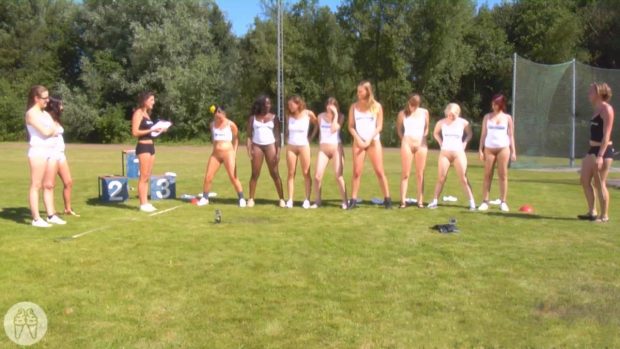 This stills set captures who can pee the furthest distance. There are 8 competitors in this event. And interview with the winners
› Continue reading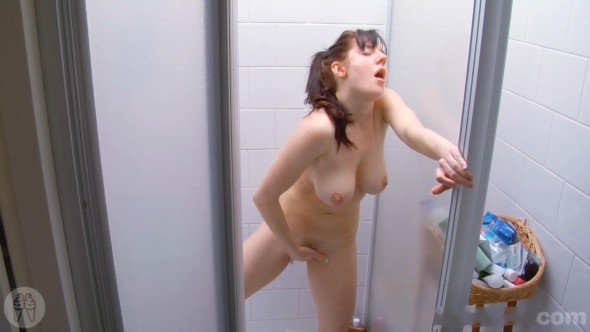 Hot pee sprays down open legs, Samantha Jane's fingers rubbing into her moistening pussy. Standing fully nude Samantha-Jane touches herself, the sticky sound of natural wetness echoing around the shower cubical, as her fingers plunge into her open pussy.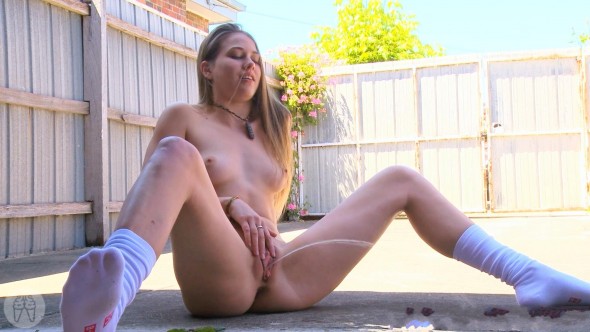 Lexi slowly starts to undress. She first reveals her young breasts surrounded with delicate tanlines. Her fingers lead to her shaved crotch and she gently grabs her meaty labia, pulling her lips apart to reveal her most intimate parts before she pushes a finger inside herself.
› Continue reading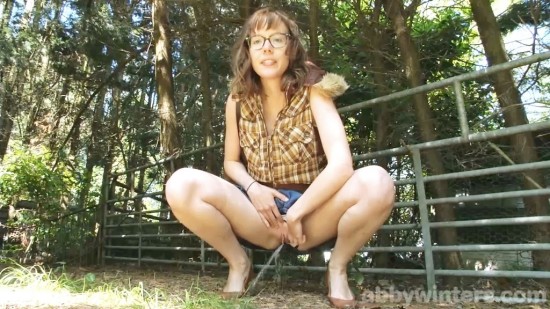 Mila finds a private spot and start undressing and expose her slender, pale body to the elements. Peeking through her glasses, she slowly reveals her pert breasts and erect nipples. Her hands moving down her body, she feels her full bush and wet vulva as she lies back and pushes her fingers deep inside herself.
› Continue reading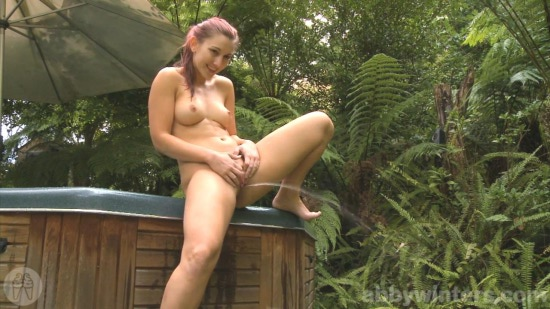 Laying back in the hot tub, Ella opens her legs wide. Her hands moving down towards her wet vulva. She slowly pushes a finger deep inside herself, making her body tense with the pleasure.
› Continue reading