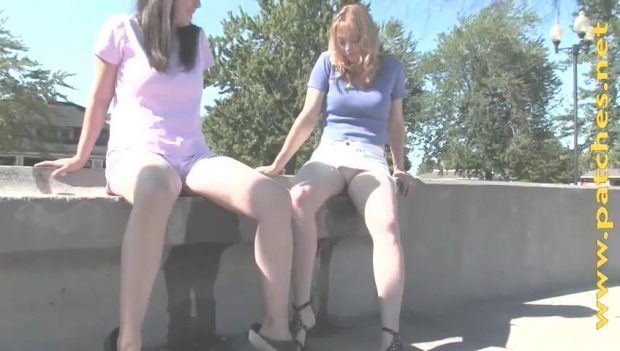 Mela and Vicktoria are sitting at a park enjoying the music in the background. When they need to pee, they talk about how much fun they have been having wetting themselves. As people walk past, they sit there and wet themselves and make wet stains all over the concrete wall where they are sitting.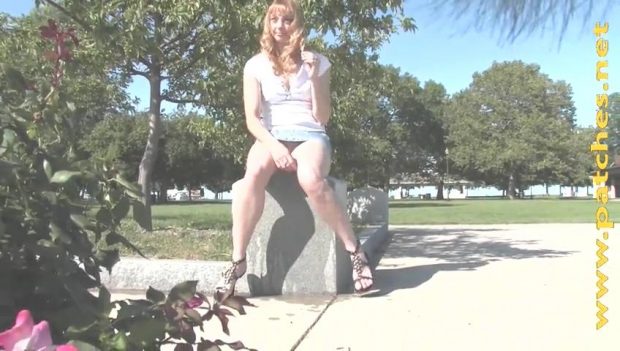 Vicktoria is feeling naughty and lazy so when she needs to pee, she simply wets her panties right there where she is sitting.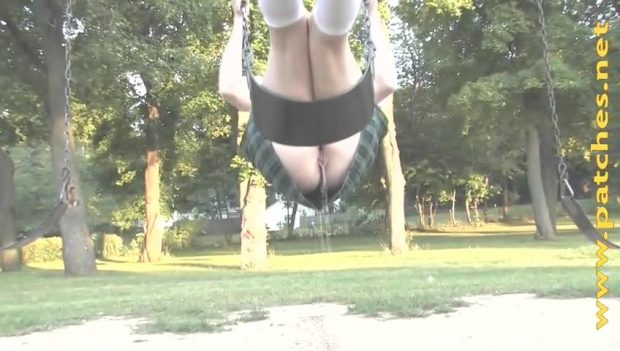 Vicktoria swinging in slow motion so we can see the pee stream flowing out of her panties and onto the ground.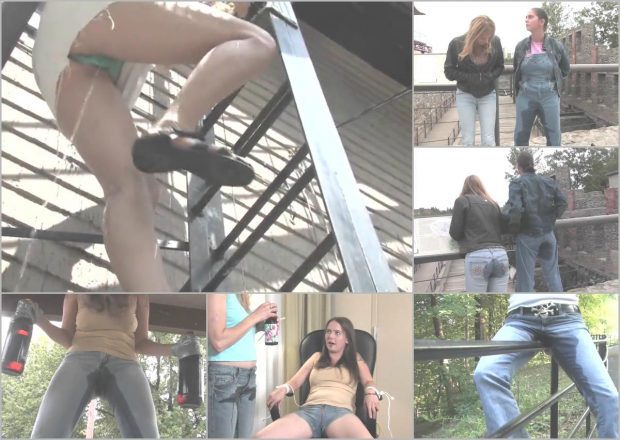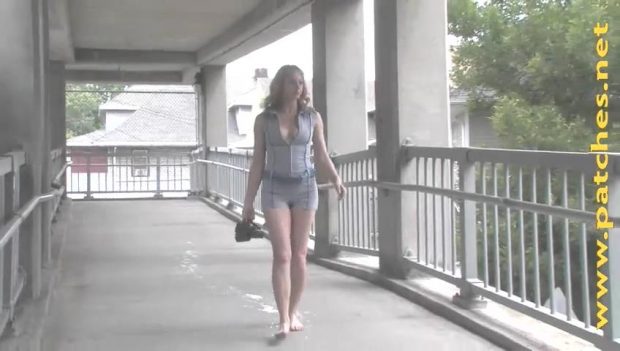 Filename: patches-50.mp4
File format: .mp4 (MPEG-4)
File size: 442.64 MB
Duration: 1h 9mn
Video: 848 x 480 (16:9) ; 25.000 fps ; 790 Kbps
Audio: 2 channels ; 96.0 Kbps
FileBoom.me patches-50.mp4    Download file – 442.6 MB
Leave a comment