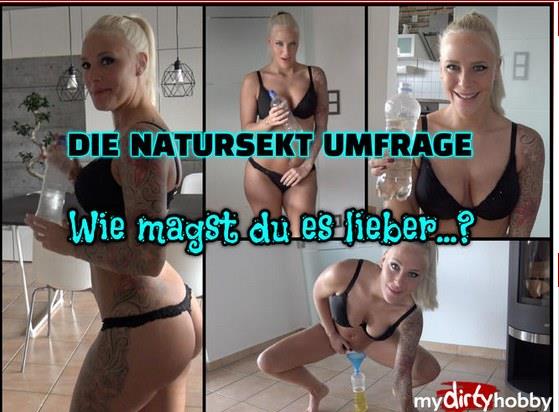 Lara fill bottles with her NS to send to a user, and ask the big question.

How will the majority of you prefer? Clearly rinsed through and completely neutral in the taste, or rather yellow, spicy aromatic, possibly even morning urine .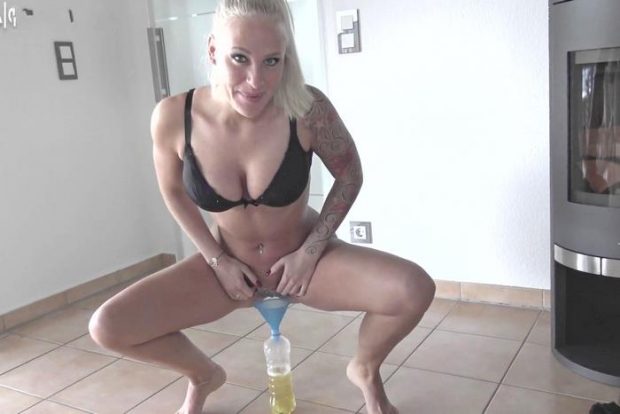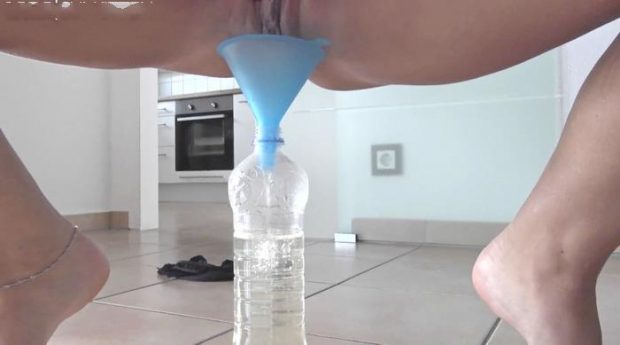 Filename: Wie magst du es lieber.mp4
File format: .mp4 (MPEG-4)
File size: 34.73 MB
Duration: 2mn 7s
Video: 1920 x 1080 (16:9) ; 25.000 fps ; 2 157 Kbps
FileBoom.me Wie magst du es lieber.mp4 Download file – 34.7 MB

1 Comment to Lara-CumKitten – 2x PISS bottling. | How do you like it better …? MDH.
Leave a comment