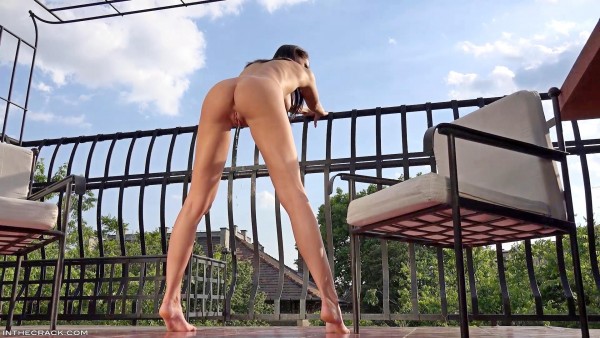 Piddler on the Roof.
Felicia squeezed a few drops on the balcony first while standing and then squatting leaning back against the chair.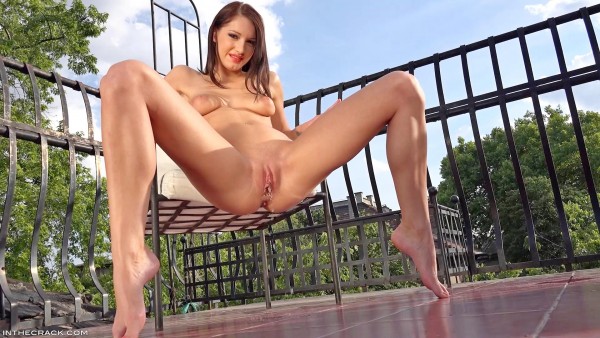 ————————————
Pretty Skin Pee.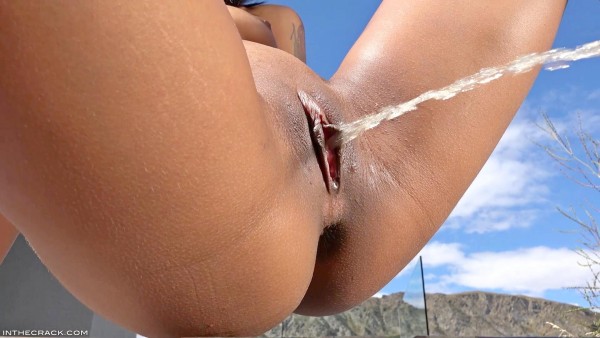 Skin takes a pee while squatting on the edge of a step. The close up shot is especially nice with excellent clarity and lighting.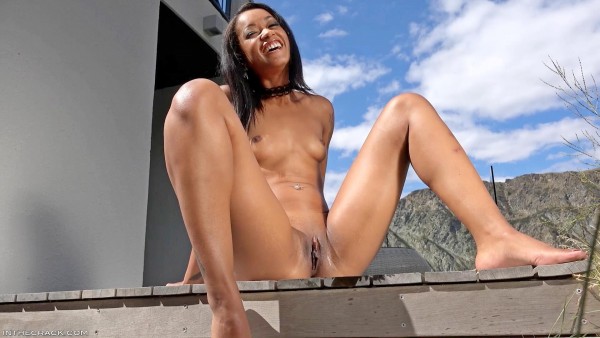 FileBoom.me
1181_03_piddlerontheroof1920x1080.mp4    Download file – 123.1 MB
1180_05_prettyskinpee1920x1080.mp4   Download file – 99.8 MB


Leave a comment