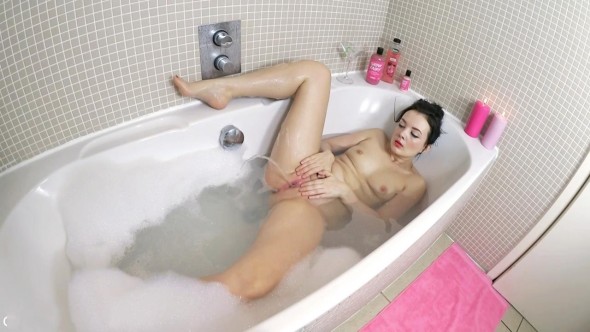 Enjoying a cocktail and relax in hot bath. And when finish washing with soap Faye pee in an arch into the water and rinse herself off!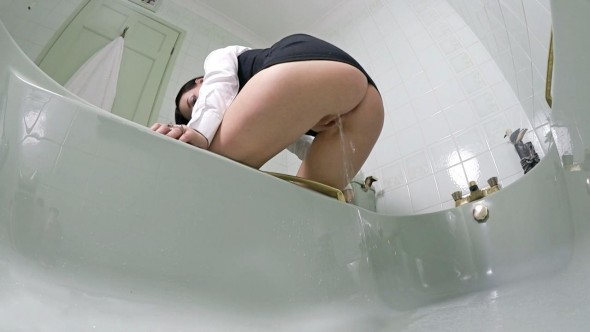 Peeing into the bathtub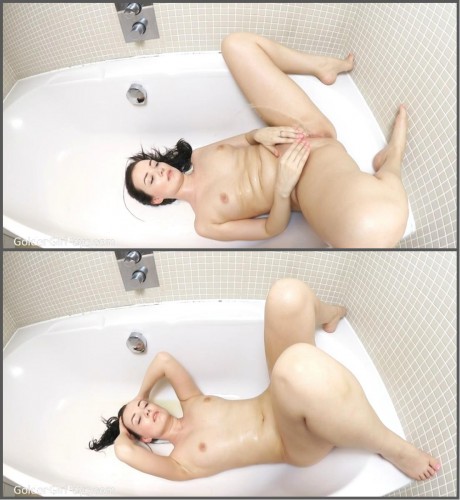 Faye lay back, flip her legs over head to show off pussy and ass then let go of a hot jet of piss. It collects in the bottom of the bath forming a nice golden puddle which then use to wash her hair.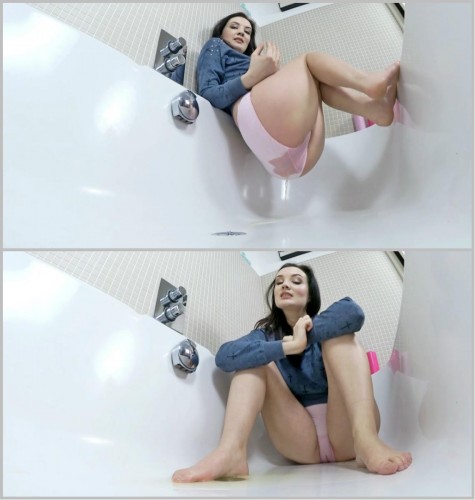 Wetting panties in the bath.
Filename: Cocktails and Wee.mp4
File format: .mp4 (MPEG-4)
File size: 199.24 MB (208 922 912 bytes)
Duration: 6mn 48s
Video: 1280 x 720 (16:9) ; 29.970 fps ; 4 000 Kbps
Audio: English ; 2 channels ; 93.9 Kbps
FileBoom.me

Cocktails and Wee.mp4     Download file – 199.2 MB
Bathtub Pee.mp4    Download file – 161.3 MB
HavingaBath.mp4      Download file – 191.8 MB
Pink Pantsin the Bath.mp4     Download file – 160.2 MB
Leave a comment