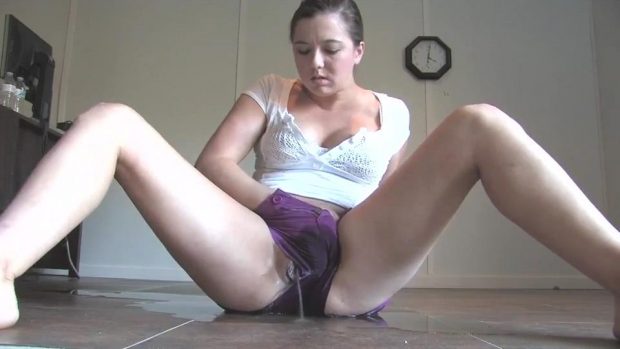 Becky masturbating and peeing and puddle around her the keeps growing. At the end, she picks up the camera to show just how far her pee has travelled.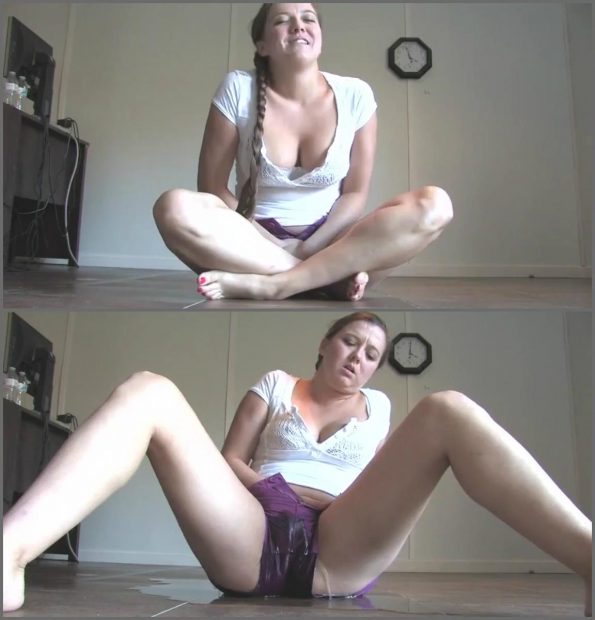 Filename: Becky-Pee Desperation.mp4
File format: .mp4 (MPEG-4)
File size: 124.95 MB
Duration: 13mn 15s
Video: 960 x 540 (16:9) ; 29.970 fps ; 1 186 Kbps
FileBoom.me Becky-Pee Desperation.mp4    Download file – 125.0 MB
1 Comment to Becky LeSabre – Clothed Erotic Pee.
Leave a comment