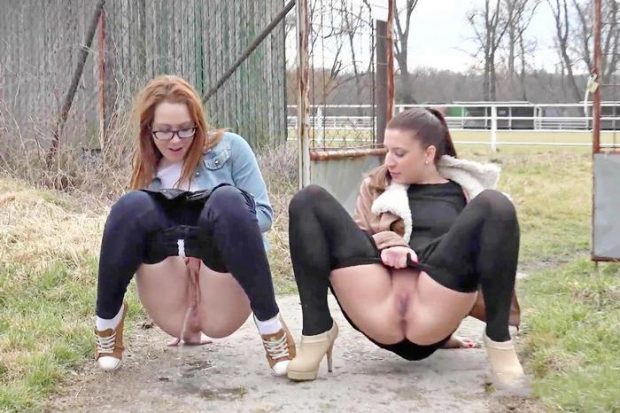 Two best friends rush through a gate and both of them are about to burst with pee desperation. Squatting to pee, these gorgeous girls piss at the same time all over the ground.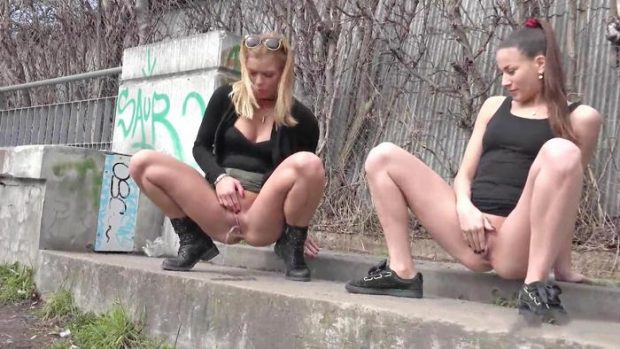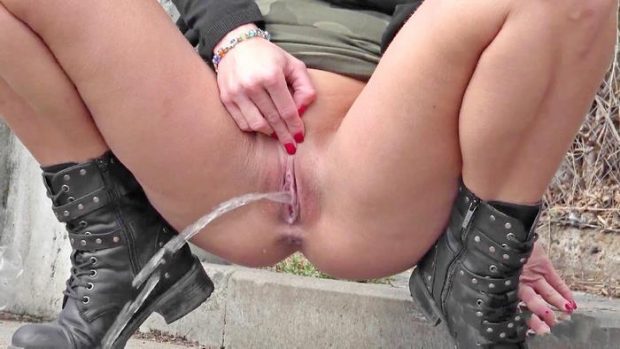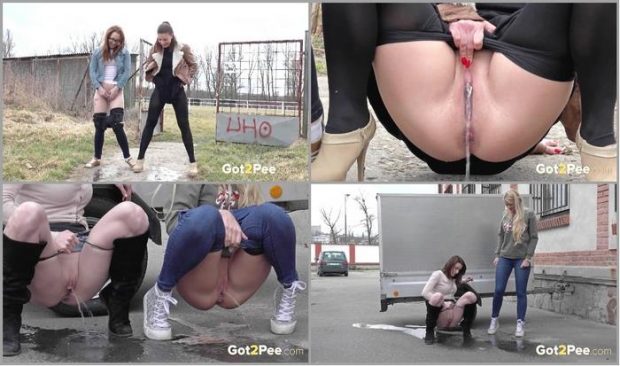 Filename: It Takes Two.mp4
File format: .mp4 (MPEG-4)
File size: 167.16 MB
Duration: 4mn 26s
Video: 1920 x 1080 (16:9) ; 25.000 fps ; 4 988 Kbps
FileBoom.me It Takes Two.mp4 Download file – 167.2 MB

2 Comments to A pee Friend is indded Friend.
Leave a comment